Mark Dooley
---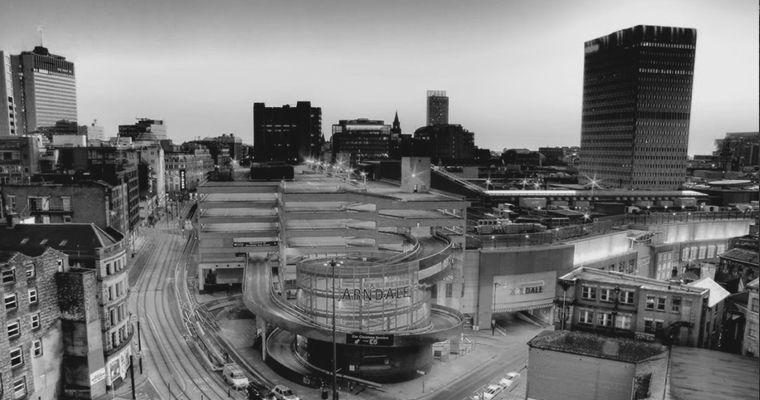 Whilst Shereden was pulling manual tickets in Cambridge, 150km north in Rotherham, Mark appeared six weeks premature (the only time he has been early for anything in his life).
Raised in Manchester and with a natural penchant for drama, he achieved his acting ambitions early - starring in Babes in the Wood at the Manchester Palace with Cannon & Ball and Bernadette Nolan, as well as Coronation Street and a particular brilliant scene with Bella Emberg on The Russ Abbott Show. With that out of his system, Mark went on to study Drama at Bristol University. He later travelled to Australia where he studied directing and screenwriting at the National Institute of Dramatic Art in Sydney.
Moving to London he initially worked in television, before turning his attention to his passion for playwrighting. He completed the Royal Court Young Writers Programme and subsequently their Invitational Group, led by Simon Stephens, as well as the Soho Theatre Writers Group and later their Core Group. His short play Fantasy Football was commissioned through the National Theatre Studio and Rose Bruford College and performed at Battersea Arts Centre directed by National Theatre of Scotland director Joe Douglas. His first full length play The Conservatory - supported by the Peggy Ramsay Foundation - was performed at the Old Red Lion where it was critically well-received and awarded Critics Choice in Time Out, directed by Liverpool Everyman's associate director, Charlotte Gwinner. His second full length play Helsinki Blonde was long-listed for the Manchester Royal Exchange Bruntwood Prize.
It was whilst completing his writing courses, and working at a gym, that Mark met Shereden. When she said she needed help on a children's show she was working on, called The Fimbles, Mark had no idea what it was, but always up a challenge he accepted and never looked back.
Fifteen years later, Mark has marketed over two hundred shows, ranging from number one musicals to popular dramas, kids shows, fringe productions, site-specific work and international dance. Having worked as a visiting practitioner for Birkbeck University, he particularly enjoys working on new productions, and as a mentor for new producers, advising on product, tours, casting and budgets. Mark is known for his honest and direct approach and whilst not the right choice for the faint-hearted, it's his balance of creativity, a belief in the productions and producers he works for and importantly a head for the numbers, which makes it all work.
He is still keen to work on the Sooty show (he loves Sweep) and is looking forward to his Royal Ascot and Cheltenham Festival winner with his family owning a number of racechorses.